Back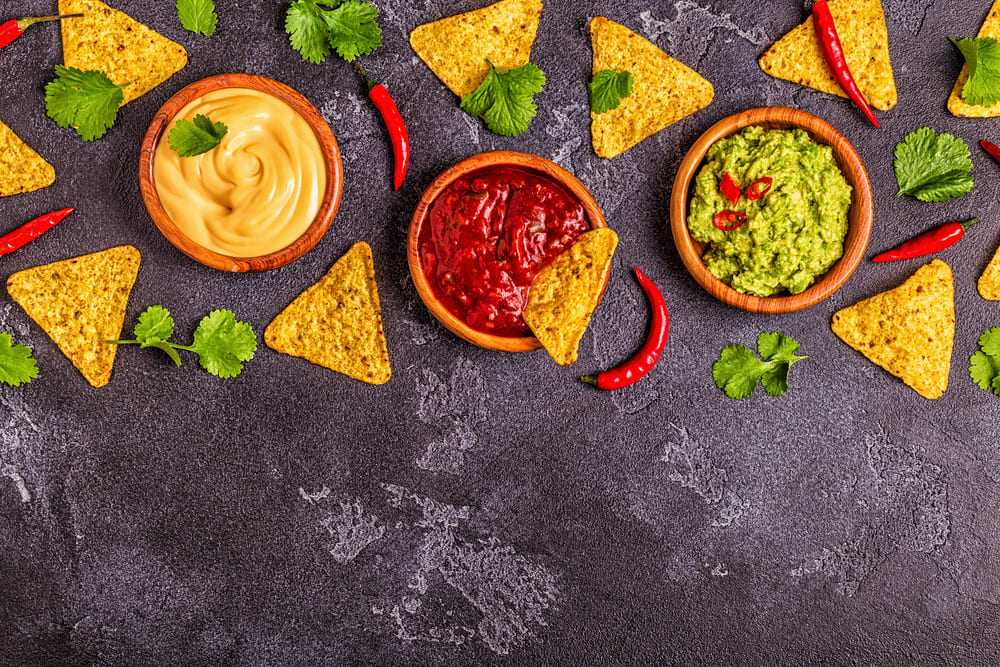 The Best Dips from Our Restaurants in Chattanooga TN
Is there anything better than enjoying a dip from one of the Amigo Mexican Restaurants in Chattanooga TN? We also enjoy dips from our locations. After a rigorous voting process that resulted in much ire and combativeness, we arrived at the favorite dips from each of our Chattanooga locations.
A Dip at Foster Falls – From East Ridge Restaurants in Chattanooga TN
From the East Ridge location, you can drive to Foster Falls at the Grundy Lakes to take a dip in a man-made beach! Our restaurants in Chattanooga TN love the swim-up dock that invites sunbathers and dip-lovers. The cold creek waters at Foster Falls are perfect for a meditative rest after enjoying a fiesta at our East Ridge Amigo Mexican Restaurant.
This one was a tie, and the tiebreaker got too violent so it's staying a tie. From our Hixson location, you can take a short drive over to Chester Frost and take a dip into Lake Chickamauga. 
Or you can take a scenic drive to Soddy Daisy and enjoy a swim in the Blue Hole. It is "officially" known as the North Chickamauga Creek Gorge Class II Natural Scientific State Natural Area (NCCGC2NSSNA for short). None of our restaurants in Chattanooga TN call it that.
A Dip at Desoto Falls – From Brainerd Restaurants in Chattanooga TN
Our Brainerd staff aren't afraid of a drive! DeSoto Falls, a 107-foot waterfall and picnic area, is part of DeSoto State Park on Lookout Mountain. Before eating at our restaurants in Chattanooga TN, our amigos love to take a dip at the scenic West Fork of Little River. 
Please Enjoy Dips from Amigo Mexican Restaurants in Chattanooga TN Responsibly
There are no lifeguards on duty at any of these dips, so please swim with caution. No jumping is allowed from any of the falls or at any of our restaurants. Below is a map of our restaurants in Chattanooga TN and the dips we have mentioned in this blog. Enjoy them responsibly! 
…Oh also please try our guac, queso, and/or salsa. Those dips are good too, I almost forgot to mention them.