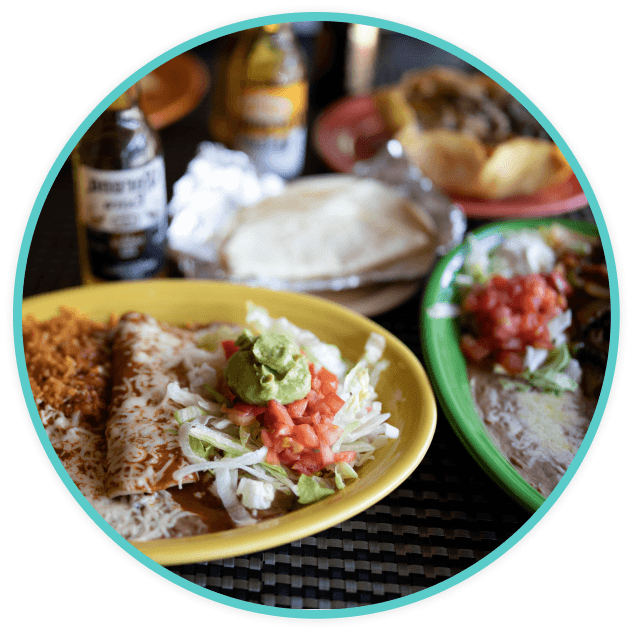 Interested in Joining the Amigo Restaurant Team?
Of Course You Are!
Because who wouldn't want every day to be a fiesta? People want to come to work each day to a place that feels like home. Here each team member is your amigo from day one.
We wouldn't have been able to expand to our multiple locations and receive our multiple accolades without a satisfied workforce. Maybe it's our proudly unique culture or our crew made up of one-of-a-kind individuals like you. Maybe it's because when you work at Amigo Mexican Restaurant, work doesn't feel like work.
We like to think it's because we're not just serving our customers, we're serving friends. That's why we go the extra mile to provide the best possible food, drinks, and service in Chattanooga, TN.
So what are you waiting for? Amigo Mexican Restaurant is hiring for part-time and full-time positions at all levels and all locations. Search available jobs near you and come join our team!