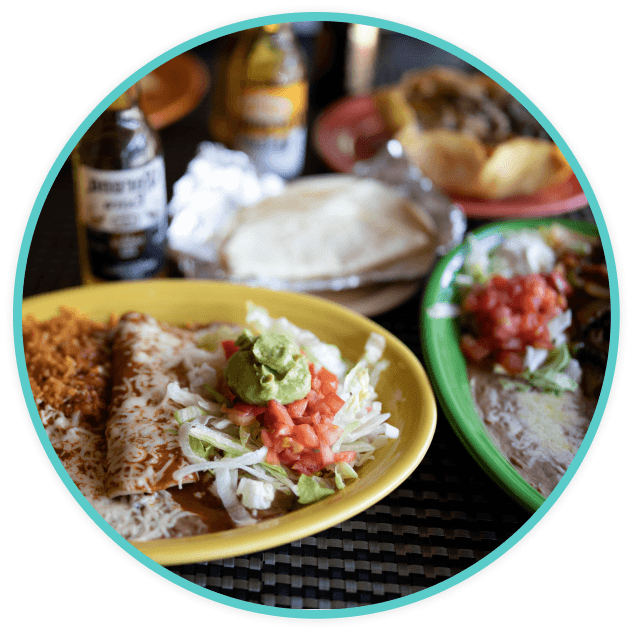 Interested in Joining the Amigo Restaurant Team?
Of Course You Are!
Because who wouldn't want every day to be a fiesta? People want to come to work each day to a place that feels like home. Here each team member is your amigo from day one.
We wouldn't have been able to expand to our multiple locations and receive our multiple accolades without a satisfied workforce. Maybe it's our proudly unique culture or our crew made up of one-of-a-kind individuals like you. Maybe it's because when you work at Amigo Mexican Restaurant, work doesn't feel like work.
At Amigo Mexican Restaurant, our mission is to create a warm and inviting atmosphere where customers feel like cherished friends. This personal touch sets us apart and motivates us to deliver exceptional food, refreshing drinks, and unparalleled service in Chattanooga, TN. Our commitment to going the extra mile ensures that every dining experience at Amigo is truly memorable.
Amigo Mexican Restaurant is currently hiring for both part-time and full-time positions at all levels and across all of our locations. Whether you're seeking a front-of-house role providing exceptional service or a back-of-house position perfecting our delicious culinary creations, we have opportunities for everyone. Take the next step towards joining our passionate team by searching for available jobs near you and becoming a valued member of the Amigo family!