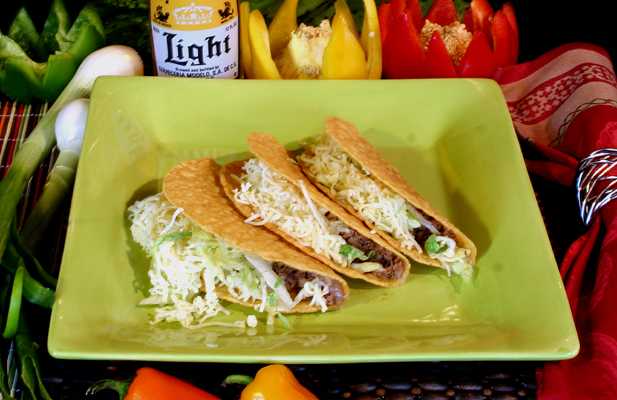 Amigo Specials & Happy Hour
Specials & Happy Hour Mexican in Chattanooga TN
Take advantage of our awesome daily specials and happy hour Mexican in Chattanooga, Elizabethton, and Johnson City, TN. Everyday deals include options such as $1.25 Tacos, 1/2 Price Dips, and more. They're a great way to get a lot more for your buck. So come on in and let our flavor-filled Mexican delights put a spicy spin on your evening!
Choose Your location:
We look forward to seeing you soon, amigos!
Our Mexican cuisine is an explosion of bold, zesty flavors that never fail to make your taste buds tingle! If you're in the mood for a delicious, satisfying meal (along with with a couple of margs), look no further! We have mouth-watering drinks to get you feeling bueno and a variety of specials so you can enjoy some Tex-Mex without breaking the bank.
If Monday has you feeling down, Amigo has the perfect pick-me-up! Several of our locations offer tacos for just a buck and a quarter every Monday. Not only are these tacos incredibly affordable, but they're also incredibly delicious! Take advantage of this deal and make every Monday a fiesta at Amigo!
Our East Ridge location offers half-price cheese, bean, and Amigo dips on Tuesdays so you can have a delicious snack at an unbeatable price. It's the perfect way to break up the day and treat yourself to something special. Sharing is encouraged, so bring your amigos! Whether you prefer classic cheese dip or want to test out our Amigo dip, Tuesdays are definitely the days to visit East Ridge.
Going out for drinks with friends can be so much fun, so why settle for typical bars and pubs when you can head to Amigo instead? Our Happy Hours are always a fiesta, with festive decorations, lively music, delicious Mexican food, and even special deals on refreshing drinks. Whether you're looking to get out with a big group of friends or just share some chips and guacamole over drinks with your closest pals, Amigo's is the perfect place to have a great time!