AWARD-WINNING
AUTHENTIC MEXICAN FOOD
We have 9 unique locations! Amigos has Mexican restaurants in
Chattanooga, East Ridge, Johnson City, and Elizabethton, Tennessee.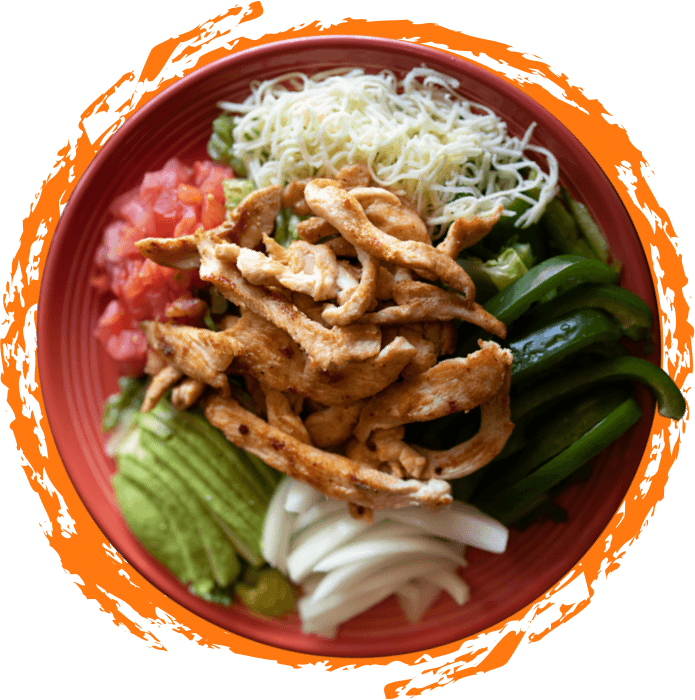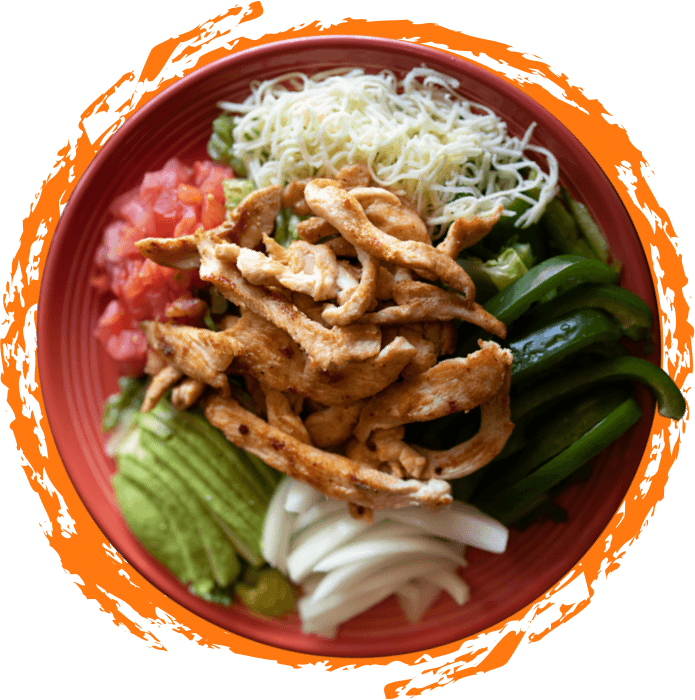 TRYNA GET FRESH?
Try Our Ensalada Fresca!
If you're in the mood for a lighter dish, come see us. We have a wide selection of menu items to suit the tastes of all our amigos.
locations near you
NEVER FEAR, AMIGO IS NEAR (PROBABLY)
Because we have locations all across the state of Tennessee, you never have to go far for great Mexican food!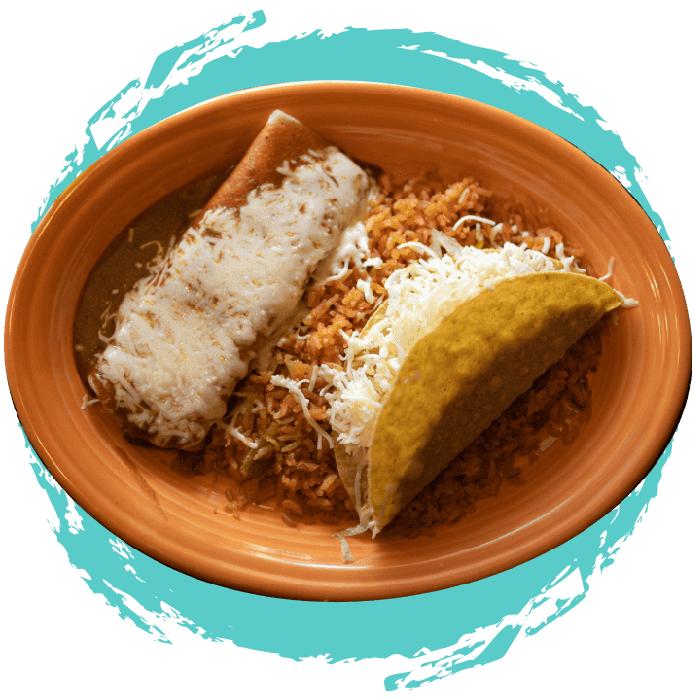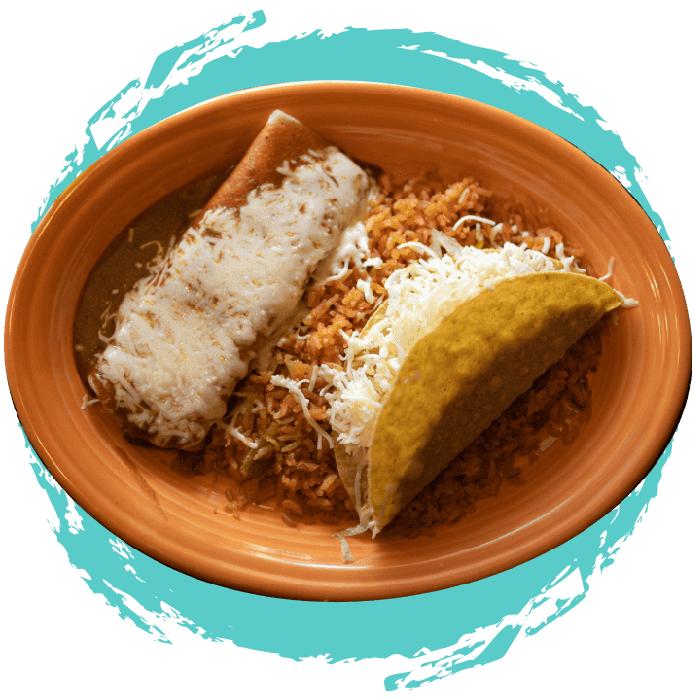 LUNCH THAT'S NEVER BORING
JOIN US FOR LUNCH
Move over, cold cuts sandwich, because lunch is better with queso! Try the Speedy Gonzales, or any number of our lunch combos for a great meal on a dime. Lunch is from 11am to 3pm, Monday through Saturday. See you soon, amigo!