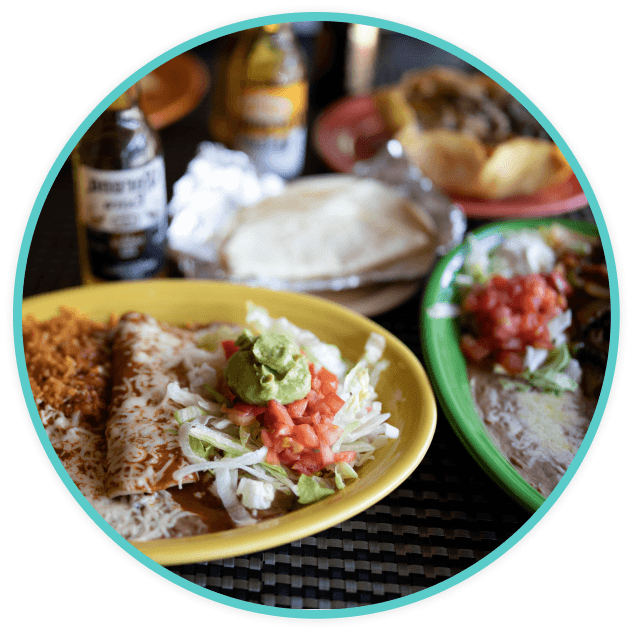 Planning an Event or Fiesta?
We Offer Catering To Chattanooga, Hixson & Surrounding Areas
Do you have a "Día de la" coming up? Regardless of whether it's Día de las Madres, Día de la Bandera, Día de la Independencia or even Día de la Candelaria, we at Amigo Hixson can help you cater your Greater Chattanooga Area event!
Winner of Best of the Best awards for Best Mexican Food and Best Meal for the Money, the Amigo Mexican Restaurants in Chattanooga are a local favorite. For over 20 years, our award-winning Mexican restaurant has committed to providing authentic Mexican food and Tex-Mex cuisine using the freshest ingredients, made from scratch.
Our family-friendly menu features crowd favorites such as enchiladas, fajitas, guacamole, chipotle chicken tacos, and many more mouthwatering dishes. We have a kids menu and senior offerings, as well.
We pride ourselves on great Mexican food, great friends, and great communities. That's the Amigo way. Our Hixson location is the authority in catering all manner of fiestas, visit us at 5450 Highway 153 Hixson, Tennessee 37343 or give us a call at (423) 875-8049 so we can help plan your fiesta today!