Back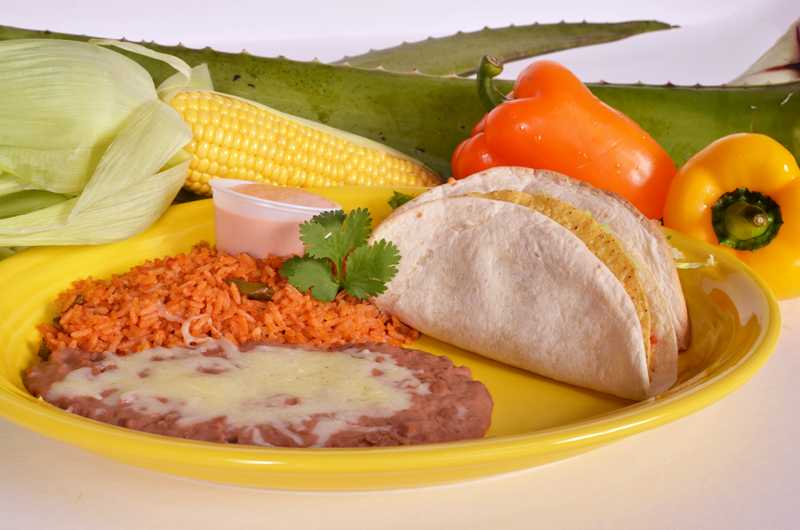 Taco Bout It
Chattanooga's Best Tacos Near Me
You know you've searched for it… don't even try to deny it. "Best tacos near me" has graced your Google search bar, and you know it in your heart of taco-lovin' hearts. But if you live in the Chattanooga area, you also know that Amigo Mexican Restaurant has you covered when in the throws of even your most intense hanger-driven pursuit of tacos. With locations sprinkled all over town, we're always just a quick jaunt away– and what awaits you is the thing you seek, friends. Best. Tacos. Near. Me.
Taco Tuesdays are life, we totally agree, but at your neighborhood Amigo Mexican Restaurant, taco Mondays are a thing too. Because nothing better stands up to a case of the Mondays quite like $0.95-tacos, right? And that's the deal every Monday at Amigo! Each location also has its own Happy Hour hour specials, so if you're a "happy hour near me" kind of person too, you'll be in business. The combination of authentic Mexican food and an ice-cold margarita has the power to melt away the stress of even the roughest day. So next time you need a wind down at dinner, you know where to go.
If you're in the Chattanooga area, no matter what part of town you live in, there's an Amigo Mexican Restaurant location nearby. Hixson, Red Bank, East Ridge, Brainerd, and Harrison all have their own locations, and there are even Amigo restaurants in Johnson City, Elizabethton, and Jonesborough! They're everywhere, and it's a beautiful thing. With this kind of geographical coverage, you can rest assured you're always in proximity to some of the best authentic tacos and Mexican dishes around. You'll never have to travel far to satisfy those "best tacos near me" cravings, and you can wash 'em down with some of the most beloved queso dip around.
Next time you're in the market for fresh, made-from-scratch daily Mexican cuisine, come see your Amigos at whatever location suits you best! We'll be here making taco dreams come true– in Chattanooga and beyond.