Back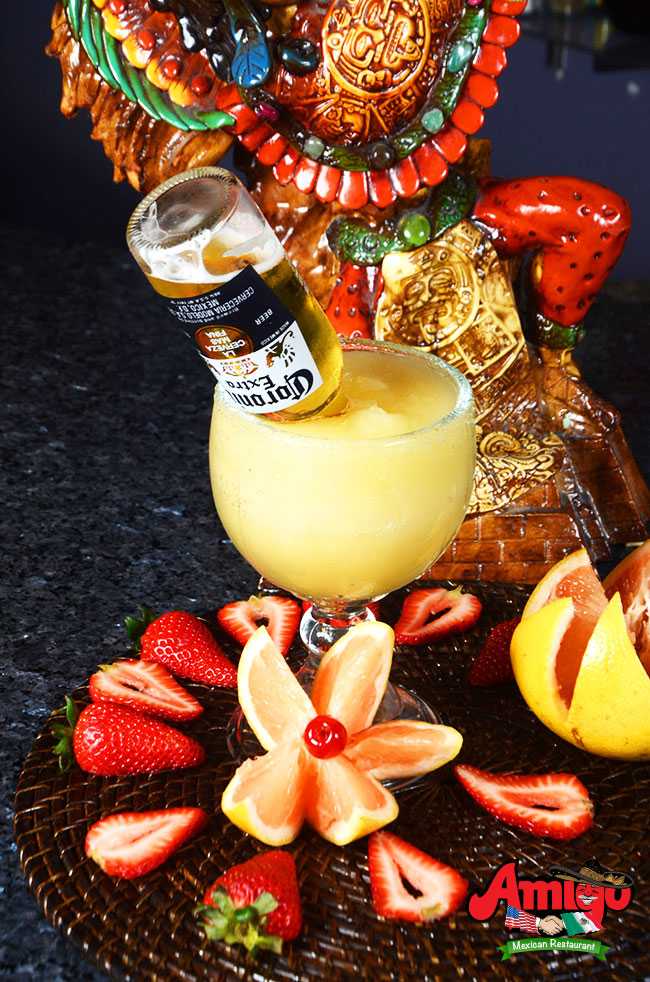 Livin' on the Classy Side: Beer Cocktails
Beer…. We couldn't live without it. Whether it's a hot and humid summer day, a Saturday during football season, or a rough day at the office… there is nothing quite as refreshing. Some will argue that they don't "like" beer or some other nonsense, but we disagree. This hop and barley-filled nectar is perfect for almost any occasion. It's budget-friendly, easy to drink, and leads to fewer bad decisions than say, Fireball.
This tasty beverage is wonderful all on its own. 99% of the time we'll stick to the "if it's not broke don't fix it" mantra, but not this time. Combine it with a few other ingredients and you've got yourself a fiesta in a glass.
Here are a few of our favorite ever-so-fancy beer cocktails:
Chelada:
Mexican beer is good, but then you add a fresh lime wedge and it is magically delicious, right? Maybe that's Lucky Charms but you get the point. Well hold on to your socks and sombreros, amigos, and whip yourself up a Chelada.
¼ c. ice
¼ c. fresh lime juice
12oz. Dos XX or Tecate
kosher salt
Use a little fresh lime juice to moisten the rim of the glass then coat with salt. Add ice and lime juice. Top with beer and say "cheers"!
Bloody Beer:
Part Bloody Mary and part Michelada, this concoction is sure to cure whatever ails you. Drink this number after a night on the town and you will be ready to fiesta like there's no manana!
12oz. light beer
¼ c. tomato juice
¼ c. kosher salt
lime wedges
1 tbs. fresh lime juice
1 tsp. crushed red pepper flakes
hot sauce
Worcestershire sauce
Mix salt and red pepper flakes. Rim the glasses with lime and dip them into the salt mixture. Add ice tomato and lime juices. Add a dash of the hot sauce and Worcestershire sauce and beer. Garnish with lime and raise your glass to "good times and bad decisions".
Coupe de Ville
Even the bachelors of the group can show up to a party with chips and salsa. Step up your game and show up to the party with a little liquid happiness.
6oz. Anejo tequila
6oz. fresh lime juice
6oz. orange juice
3oz. orange liqueur
12oz. Dos XX or Tecate
Combine the first 4 ingredients and stir. Add beer and get the party started!
Coronarita
We saved the best for last! Some days just call for the big guns. Lake days, pool parties, Sunday afternoons… sometimes you just need a drink that just says I'm not going to remember my name by the end of this glass.
Tequila
Corona
margarita mix
Grab the blender and mix up a pitcher of frozen margaritas. Pour margarita into a pitcher. Turn Corona upside down in the pitcher. Add straw and toast to a good time and enjoy until that physical or moral hangover hits.
Just remember amigos that you can't buy happiness… but you can buy beer and that's kinda the same thing.