Back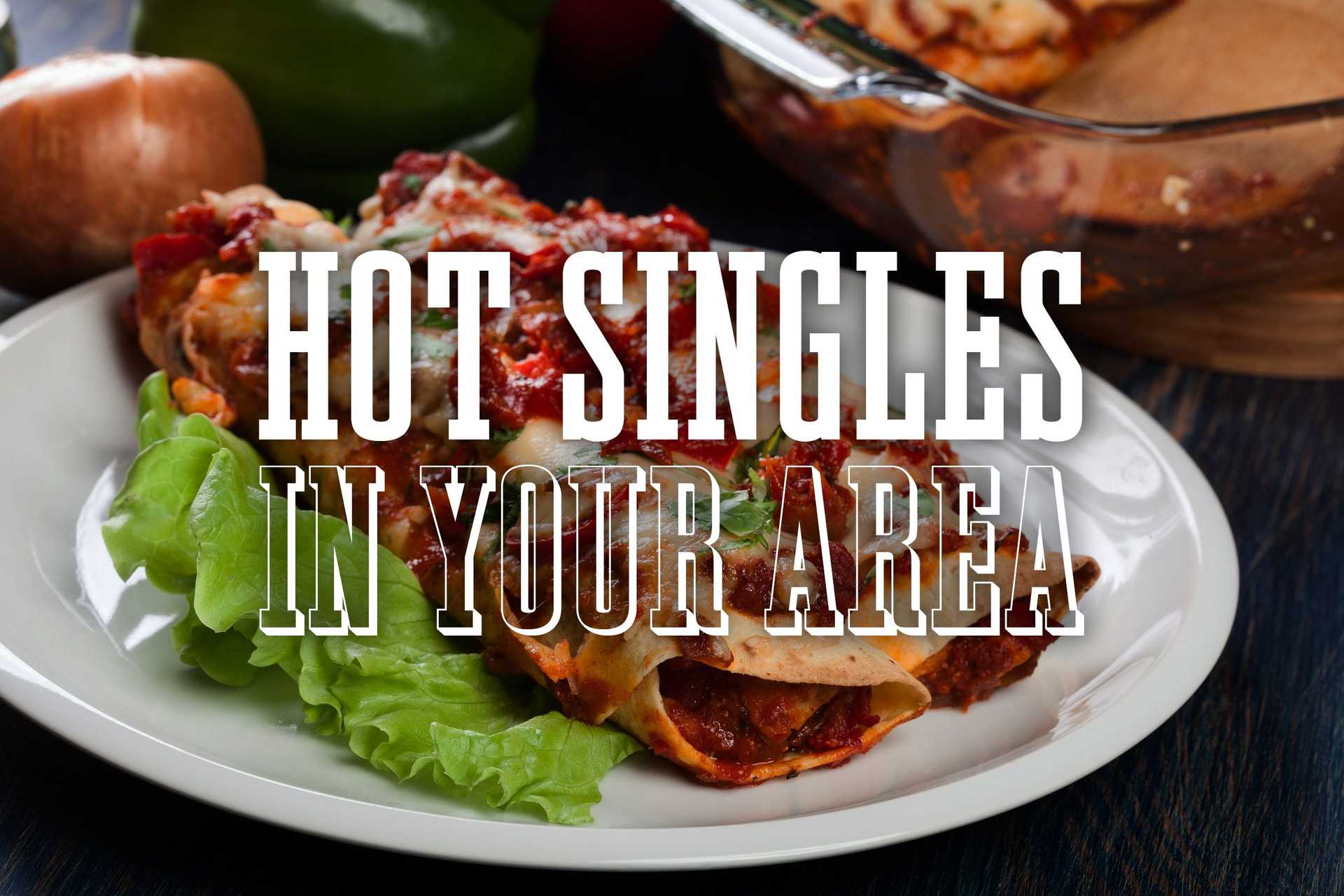 Hot Mexican Singles Near You
Are you looking for hot Mexican single dishes near you? Of course you are, why else would you Google "hot Mexican singles near me?" At Amigo Mexican Restaurant we have plenty of hot Mexican food near you that is sure to arouse your appetite.
Pollo Picoso
Pollo Picoso? More like Pablo Picasso. Grilled chicken and sautéed onions are cooked with our spiciest salsa and famous white cheese sauce. This dish is hot, sure… but it is beautiful as well.
Enchilada Suizas
Looking for a hot date? This single might be for you. Our enchilada suizas are three grilled chicken enchiladas topped with creamy suiza sauce and served with love.
Veggie Enchiladas with a Kick
One time a vegetarian said she'd visited Amigo for enchiladas earlier, but we'd never seen herbivore. Two cheese enchiladas filled with sautéed onions, bell peppers and tomatoes are topped off with our creamy spicy suiza sauce. This is a hot option for any vegetarian singles.
Steak Strips with a Kick
Want your kick, but not with veggie enchiladas? Well how about a kick with MEAT? Spicy hot marinated strips of grilled steak, specifically! If you like it hot, this will give you the kick you seek.
Cali Burrito
A song claims that "California girls are unforgettable," but we would like to counter and state that California burritos are unforgettable. A flour tortilla burrito is filled with your choice of meat, refried beans, rice, chorizo, sautéed onions and topped with our spicy creamy suiza sauce.
Soggy Tacos
All the jokes we submitted for this item were too saucy. Steak tacos with a touch of chorizo are topped off with our spicy suiza sauce. The subliminal messaging is strong with this one.
Hot Mexican singles are perfect for dates, it's a well-known fact. Spicy, zesty, seasoned, peppery, and fiery… what's not to love? In your search for Mexican food near you, you specified hot. Well ay caliente, these Mexican single dishes are hot, hot, hot! Visit any of our Amigo Mexican Restaurants near you and check out these spicy singles.