Back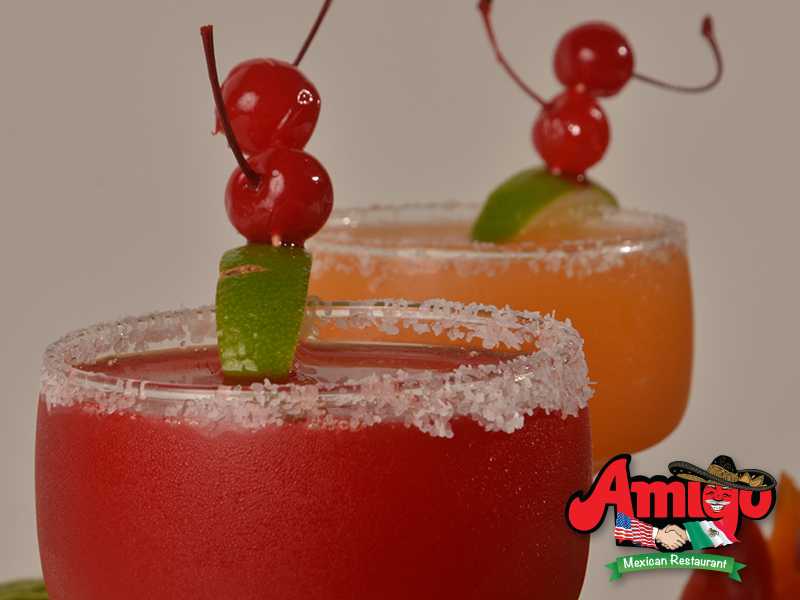 Dust Off Your Sombrero and Shake Those Maracas- It's Cinco de Mayo
This is not a drill, we repeat this is not a drill. Cinco de Mayo is just weeks away and it's time for you to prepare. Dust off those sombreros and start those glass lifts so you will be ready to party. After all, the last thing you need is to get worn out trying to lift that cold mug to your lips, amateur. You trained during St. Patrick's Day and with a little more practice you should be ready for the main event. As seasoned Cinco de Mayo veterans, take our advice and you are sure to have the best fiesta ever!
You wouldn't head to the plate and expect to hit it out of the park without a little warm-up first, would you? You are no Pete Rose, and you need practice. There are 2 approaches you can take here. You can start off strong with an air of responsibility and order a beer. Veteran move right there. You only vaguely remember that Cinco de Mayo from college when straight tequila seemed like the "perfect party starter". Then there are the margaritas. Packing a sweet yet lethal punch, you are rocking your sombrero and here for a good time. Either way, our advice to you is to go big or go home.
Tacos, burritos, fajitas, quesadillas… the list goes on and on. We all know Mexican food is absolutely delish and pairs so well with alcohol. So, take our advice and order some. You will find yourself asleep under the table rather than dancing on it if you don't enjoy a little snack time. Ask any pro out there, the key to a good night is enjoying some good food while knocking down those margs and cervezas.
Don't be too busy knocking them back or making regrettable decisions on Snap Chat to join in the fiesta! Save yourself the awkward "I'm sorry" in the morning and get up and be social. Grab your sombrero and shake your maracas to the music. A fiesta is meant for celebrating, not telling your ex how much you miss them!
We highly encourage eating, drinking, and fiesta-ing, but it's only ok to party like it's your 21st birthday if you have a responsible, sober driver. Enlist your teenage son or daughter, call a pledge, order an Uber, dial a taxi… whatever ride you choose is fine, just don't drive. We all know that it's 1 tequila, 2 tequila, 3 tequila, floor anyway.
Get your party pants ready, amigos! It's time to party like it's Cinco de Mayo… because it is!!