Back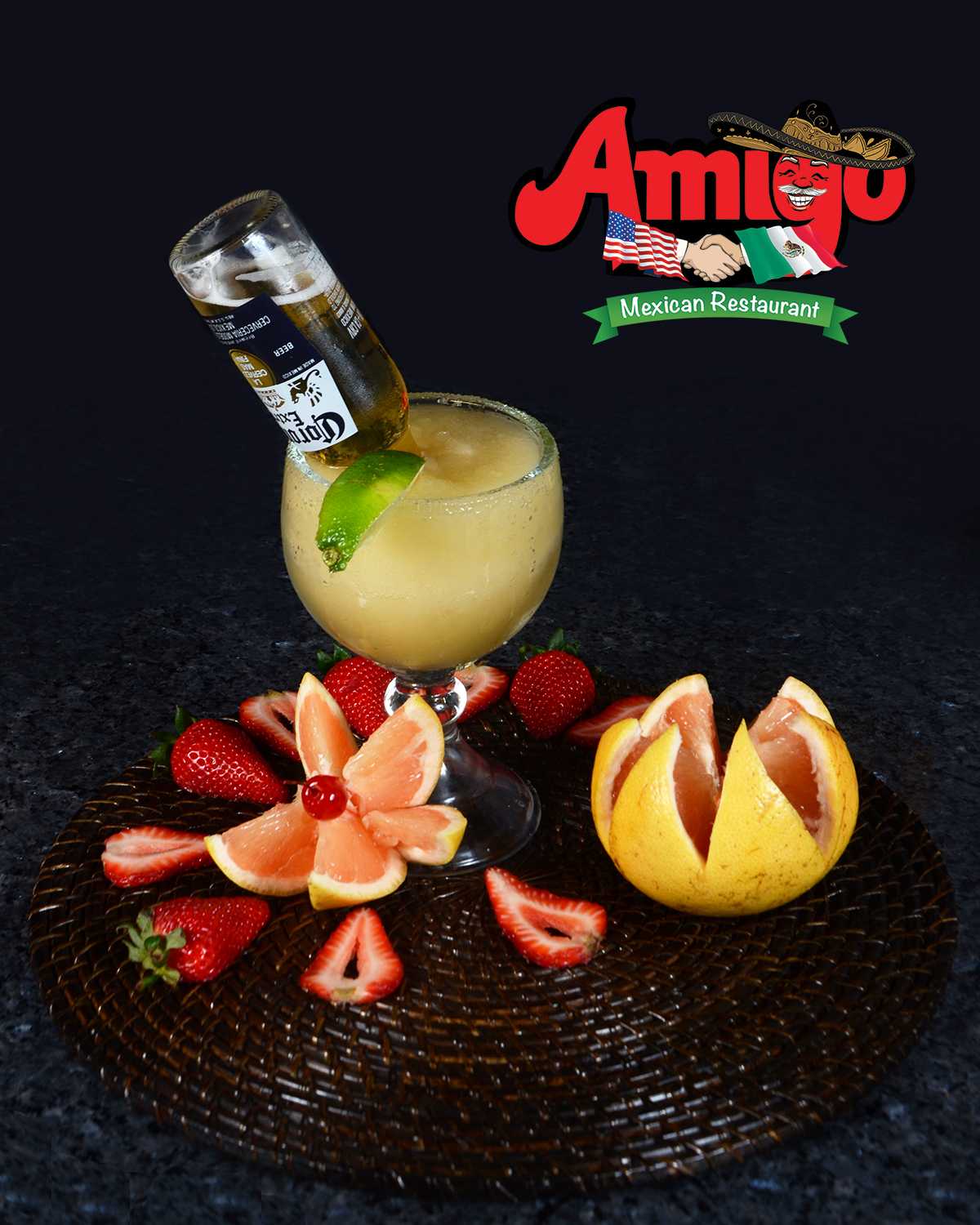 Best Mexican Food for Stress Relief
The hours in the day are never long enough for the stress-inducing demand of traffic jams, meetings, or toddler tantrums. And at some point, it might seem like there's nothing you can do about your elevated levels of stress. But, after taking a deep breath, you might begin to realize that you have more control than you previously thought. In fact, managing stress is all about taking initiative: in your lifestyle, thoughts, and the way you confront challenges. No matter how stressful your life may seem, there are simple steps to relieve the pressure and easily manage stress.
Here are three steps for stress relief, as follows:
1. Come to Amigo's
2. Come to Amigo's
3. Come to Amigo's
Take a few minutes to unwind, come to Amigo's, and solve this Amigo Mexican Restaurant-themed crossword puzzle (with a margarita in hand, of course) to reduce your stress today!