Back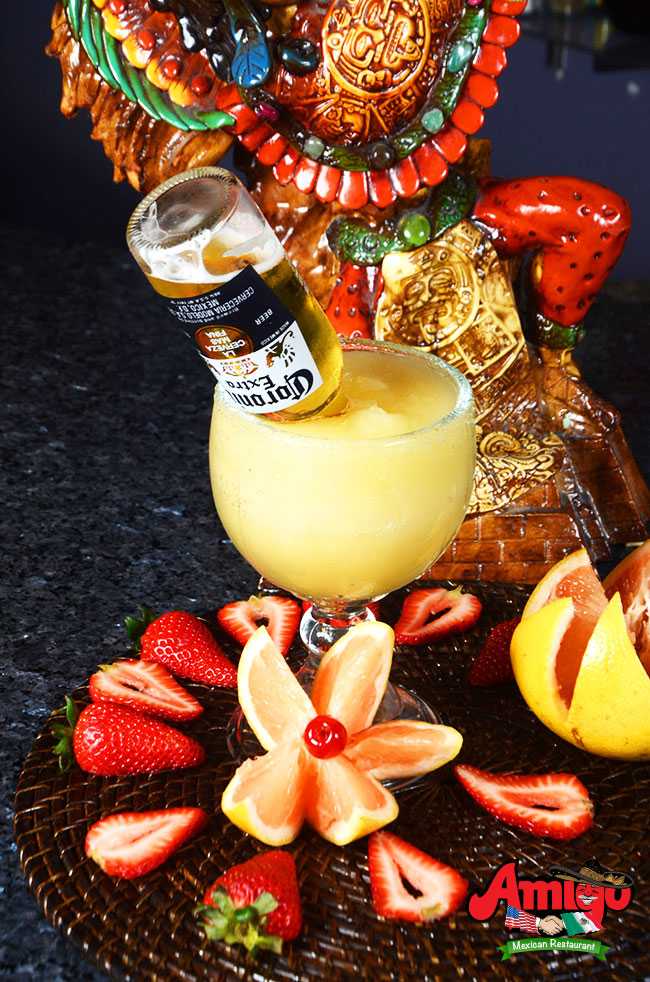 Happy Hour Has Health Benefits
It may seem like a no-brainer to some, but happy hour can do wonders for your body and sanity. Let's cheers to that! According to a study in the Journal of Studies on Alcohol and Drugs, moderate alcohol consumption can be linked to a higher quality of life. We'll skip all the boring mumbo jumbo, but apparently female participants that had between 1 and 3 drinks a night and males consuming between 1 and 4 beverages an evening reported having a higher quality of life.
So what do we have to attribute the benefits of alcohol to? You can chalk it up to social interaction. Stronger social circles are attributed to better mental health and stronger overall physical health. So happy hour makes you social, improves your health, and is pretty good for the wallet too! After all, if complaining about work over 2 for 1 margaritas doesn't make you feel better, then we don't know what will.
So there you have it amigos, drinking really is good for you! We might not sport white lab coats or have initials after our name, but we could have told you happy hour is filled with benefits. If that research didn't convince you, here are 21 reasons you deserve happy hour tonight!