Back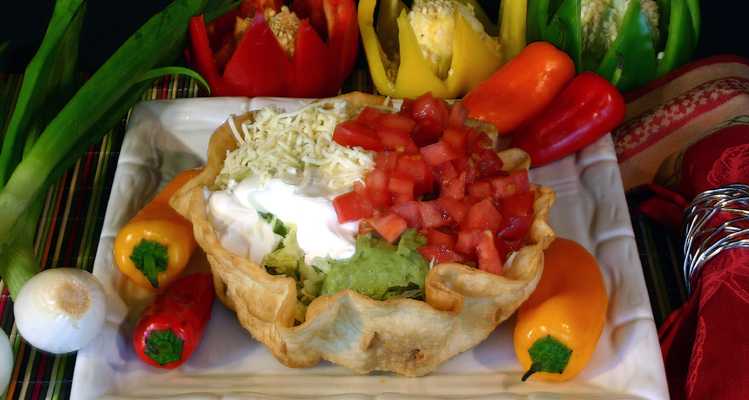 Welcome to Amigo's Blog!
At Amigo's Mexican Restaurants, we celebrate the dishes and recipes we know best, but also love to have fun with cooking. That's why we make everything fresh and from scratch, and aren't afraid to put a little "Tex" in "Tex Mex." We serve up family dishes like Abuela's Guacamole and Traditional Tamales with savory pork and mole, but also more American-influenced fare like Mexipizza and the Guakimaki Burger. When you love making new friends over good food, you want to serve up something for everyone, from Tostadas to Texas Amigo Salad.
When you eat at Amigo's, know that it's a celebration of not only the dishes we love and love to cook but also of the friends we've met. Throughout East Tennessee, we never turn down an introduction or an opportunity to toast to a new buddy. We're proud to bring quality, well-prepared cuisine to cities throughout East Tennessee that are a culinary tour across the United States, Central America, and sometimes even further afield.
Go take a look at our menu—you'll see the broad geography from the Southwestern Tilapia to the Cali Burrito to the Steak Mexican Style to a home-grown Chicken Sandwich. Not only will you have taken a little tour reading the menu, you just might have worked up an appetite. So come on over to your local Amigo's, and taste this delicious array of dishes for yourself!