Back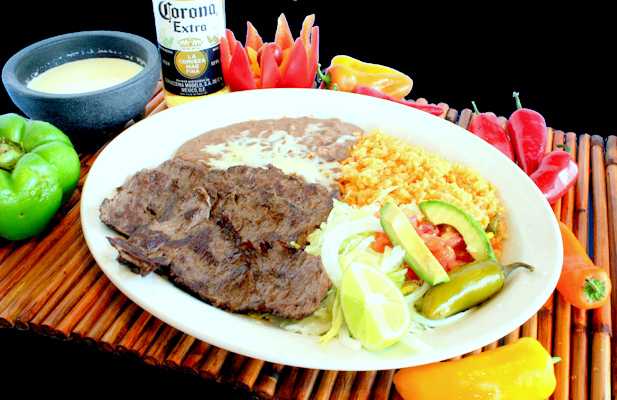 Salsa Reigns King: The Popularity of Mexican Food
Salsa is topping ketchup as the condiment of choice, tortillas are more popular than hot dog and hamburger buns, and tortilla chips are outselling potato chips. There is no question that the popularity of Mexican food is on the rise north of the border. What can we attribute this rise in growth and popularity to?
Mexican-style cuisine has become a staple in many American diets. From Tex-Mex to more authentic cuisine, tacos and other fair are appearing everywhere and appealing to more than just the Hispanic population. After soda and popcorn, nachos are the third-largest concession seller in NFL and MLB stadiums coast to coast. According to columnist and foodie, Gustavo Arellano, nachos are as American as apple pie.
Mainstream marketing and more adventurous palates can be credited to the rise of Mexican food popularity. Tacos and nachos are hardly the same in different regions and restaurants. While tacos and tortillas are synonymous, the "filling" can be very unique. From fish tacos to BBQ, chicken, pork, shrimp, steak, or Caribbean jerk, flavor and ingredient combinations are endless.
We see the same trends at our family-owned restaurants! Amigos Mexican Restaurant serves popular items such as tacos and nachos – and a lot of them, but it is our unique specialties that reign king.  We use the freshest ingredients and family recipes to cook up the perfect taste combination. The crisp peppers and onions of our Texas fajitas and the spice of the Pollo Picoso make these two entrees among the most popular on our menu.
Maybe it's the creamy queso or the refreshing margarita that keeps you coming back time and time again. Whatever your favorite dish, Amigos is sure to hit the spot. We must warn you, we can be habit-forming!