Back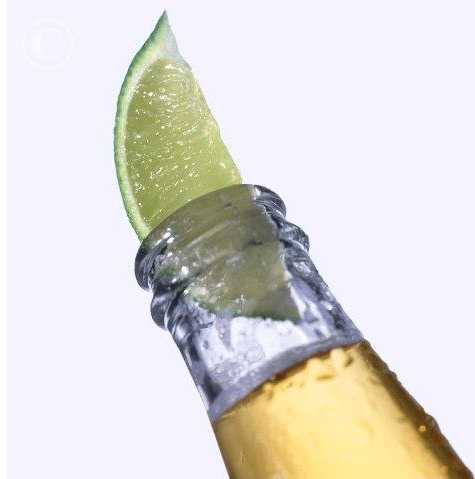 Imports of Mexico: Mexican Beer
Mexican brewed beers have reached all-time popularity high in the United States. "The Mexican beer is growing while the rest of the beer business is drying up or being siphoned off by new small-batch brewers," says Bloomberg Business. In fact, Mexican beers now account for well over half of the beer imported to the American market. From light and refreshing to rich and full-bodied, all Mexican beers have a unique flavor.
Here is a short taste profile of a few of our favorite Mexican beers:
Tecate: Named after the small city near Tijuana where it is brewed, Tecate is a pale ale with a smooth yet bitter taste. The sweet malt taste combines with a low hop bitterness to create a light and refreshing flavor. Tecate tastes best when served ice cold with lime.
Dos Equis: Created by a German that moved to Mexico, Dos Equis has two popular varieties. The "double x" lager, found in the green bottle, is similar to a pilsner and the ambar is a classic Vienna- style lager. The Dos Equis Lager is a crisp, light-bodied malt-flavored beer with a well-balanced finish. In contrast, Dos Equis Ambar is robust with a full body. According to the brewery, it is "a beer with brawn from Germany, swagger from Mexico, and the finest North American pale and roasted malts".
Modelo: Originally brewed in Mexico in 1925, this "model beer" did not reach the United States until the 1990s, but is now the #2 imported beer. Made with filtered water, malted barley, hops, corn, and yeast, Modelo Especial is a rich and full-flavored pilsner with a sweet crisp finish.
Pacifico: Crafted in Mazatlan, Mexico, Pacifico's distinctive packaging and taste became popular with American surfers. It was founded in 1900 but was not exported to the United States until 1985. This crisp and refreshing beer is easy to drink and pairs well with a variety of foods, in particular many seafood dishes.
Corona: Brewed and bottled in Mexico in 1925, Corona Extra became the fastest growing imported beer in the United States after its introduction in 1981. The balance between European imports and light domestic flavors is what gives this beer its uniquely smooth taste. Corona is the #1 selling imported beer in the United States and the #5 selling beer overall.
No matter your taste preference our Chattanooga Mexican restaurant has a beer that is sure to please your palate. In the words of someone famous, "I got 99 problems and beer solves all of them", so come in and enjoy happy hour with us today!