Back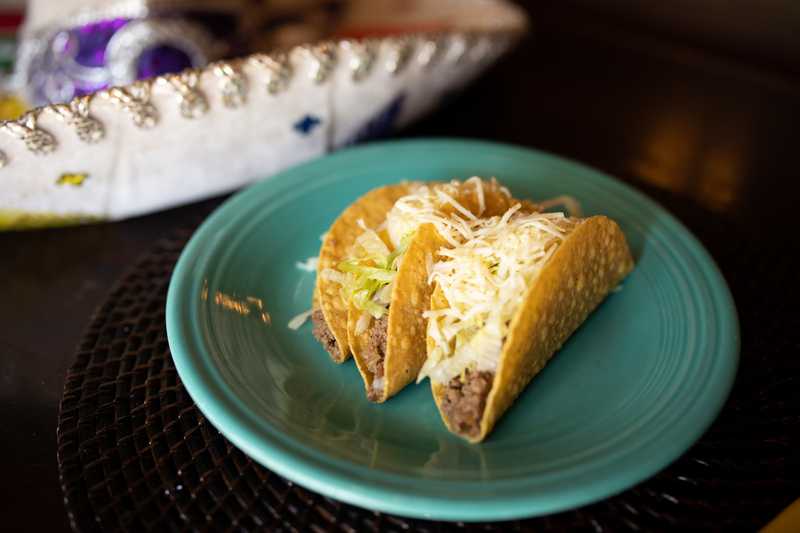 How To Have the BEST Lunch Break Ever at Amigo
Lunch Restaurants Chattanooga
Let's face it. The work week can be tough! When you've got your nose to the grindstone, it's important to have things to look forward to AND to take a break every day so you can recharge, and return to the office or workspace fueled and ready to tackle the latter part of the day. Don't skip lunch, okay? It's important, and well…you deserve it! And when it comes to lunch restaurants in Chattanooga, we have to say we think Amigo is among the most favored favorites. Here are 5 ways to have the BEST lunch break ever at Amigo Mexican Restaurant.
1– Start with a dip!
Life is too short to not get the appetizer, amigos. Whether it's our famous queso, abuela's guacamole, or a different dip of your choice, starting the meal off with a little dip n' drip action is always a great way to level up that lunch break.
2– Bring a buddy.
Lunch is better with an amigo. DUH! Whether you're bringing along someone from the office or meeting someone else at your neighborhood Amigo location, great food is better with great friends.
3– Enjoy fresh ingredients.
Our food is always fresh, delicious, and made to order. There are so many options to choose from, from light salads to traditional Mexican favorites. Pick your poison, and enjoy your 60 minutes away from the desk in the best possible way.
4– Get great deals!
Take advantage of special lunchtime pricing on some of our most popular dishes and combinations. That means you can enjoy a great meal and some time away from work without breaking the bank. When you have lunch at Amigo, you get great food at a great price.
5– Feel good about supporting a local business.
Especially these days, it feels great to shop locally and support small businesses when making purchases. Let your lunch make a difference for our community when you eat locally!
And remember, lunch is an important part of the day, so make sure you spend yours well. When you're checking out lunch restaurants in Chattanooga, pop by your closest Amigo and make lunchtime a fiesta. We can't wait to see you!