Back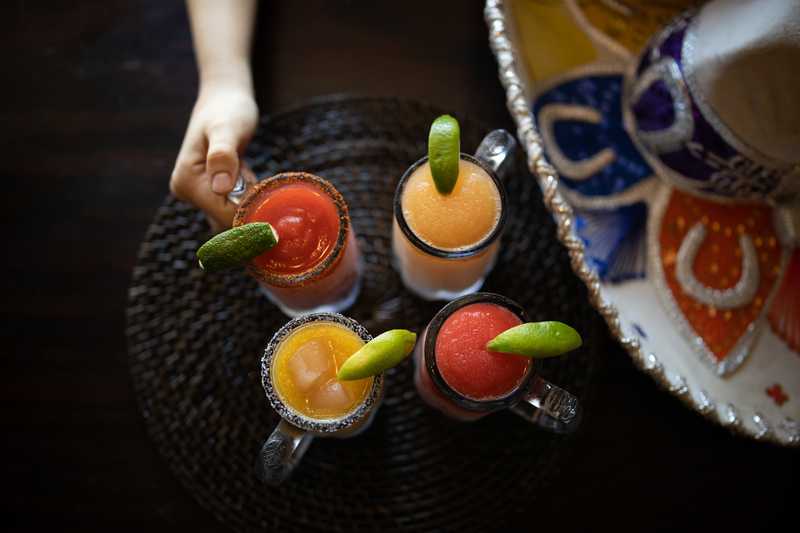 Dia de los Muertos
Question: What do marigolds, butterflies, and skulls have in common? You guessed it – Day of the Dead, or Dia de los Muertos! Here are 10 fun facts about Dia de los Muertos you should know.
It is thought that this observed holiday was inherited by the Aztecs in ancient Mesoamerica.


The holiday is on November 1

st

 for deceased children and November 2

nd

 for deceased adults.

While the holiday is only two days, the festivities begin on October 31

st

.

Viewed as a day of remembrance and celebration of life, not death.

The streets of Mexico and Central America are filled with music, dancing, parades, and visits to graveyards with food and gift offerings.

Monarch butterflies play a role in Día de los Muertos because they are believed to hold the spirits of the departed.

Calaveritas de azucar means sugar skull in Spanish.

Brightly painted sugar skulls and various toys are left on the altars for children who have passed.

Petals of marigolds are used to make a vibrantly colored, scented path from the cemetery to their families' homes.

It is believed that candles and marigold petals can lead spirits home.
Think you're a Dia de los Muertos pro? Take on the challenge of completing our crossword puzzle below. And of course, don't forget to come to Amigo Mexican Restaurant for dinner to celebrate trick or treating. (We know all moms will be treating, with a margarita!)