Back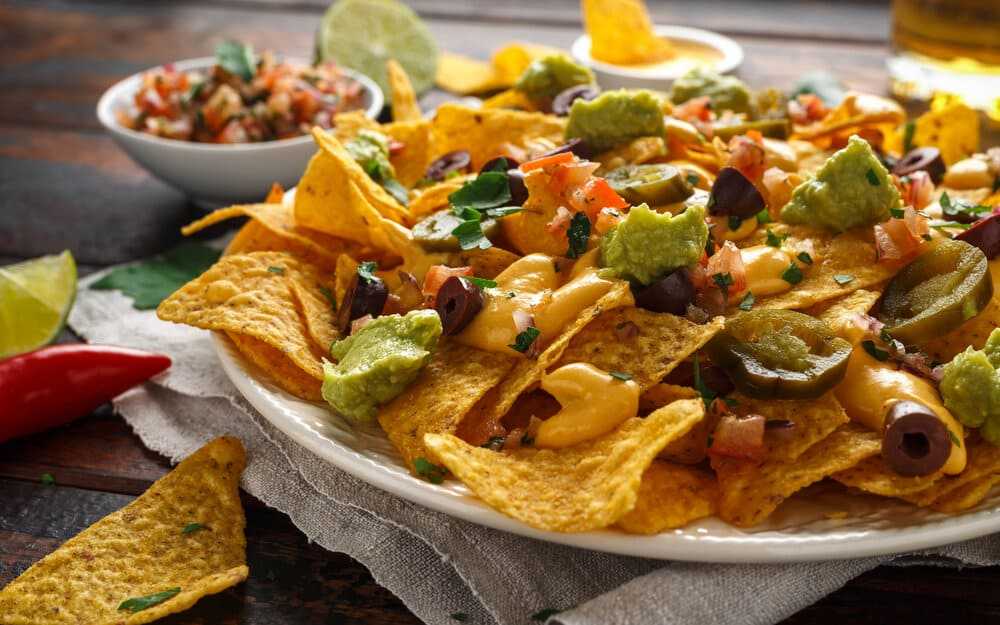 10 Reasons Why Amigos are the Best Restaurants in Chattanooga, TN
Some have asked us before what amigo means in English. "Does it mean the best restaurant in Chattanooga TN?" they ask.
"No," we reply, which in English means "no." "Amigo" translates to "friend." Regardless, here are ten reasons why they're right about our locations being the best restaurants in Chattanooga TN.
The best Chattanooga TN restaurants serve only the freshest Mexican cuisine and feature favorites from creamy queso and crunchy chimichangas to savory enchiladas and terrific tamales.

We have multiple locations. Chances are one is near you! Our Mexican restaurant locations span from East Ridge and Chattanooga to Johnson City and Elizabethton, Tennessee.

95-cent tacos are available every Monday from 5 pm to 9 pm at our Johnson City and Elizabethton locations.

We cook our favorite recipes fresh each day from scratch to share with your family.

Half-price dip is available with the purchase of an entree every Tuesday at the East Ridge and Brainerd locations. Dunk a great deal on our Amigo dip, spinach dip, cheese and bean dip, and queso!

It's time to fieeeeeestaaaaaaa! There's no better way to meet new amigos and catch up with old ones than rocking out and "guac'ing out" at the best restaurants in Chattanooga TN.

Every Monday from 11 am to 10 pm at our Brainerd and East Ridge locations 99-cent ground beef hard shell tacos are available to you and yours.

We're not just serving our customers, we're serving friends. That's why we go the extra mile to provide the best possible food, drinks, and service in Chattanooga TN.

When we considered where Mexican food lovers can go to eat in Chattanooga or to enjoy a craft beer, we thought… why not create our own option?

We went with our uncle to a nearby canyon to explore this concept further, when suddenly a stampede of antelopes erupted down the cliffs of the savannah. Our father tossed us to safety but unfortunately did not escape the stampede himself.Our uncle shared with us the dark truth of the matter, we would be blamed for our father's death. We must flee! We ran into the desert, away from our shame.Time lost all meeting as the hot sun beat down on our dry heads, and as we collapsed a warthog and a meerkat saved us from savaging buzzards. They sang to us a song of "no worries" and in approximately 3 minutes a decade passed.

The times were good, but they wouldn't last. Our childhood friend found us and informed us that our uncle who had taken us into the canyon had usurped our father's throne in our absence and that we must return to save the kingdom.

After much convincing from our childhood friend and the ghost of our father, we agreed to go back and reclaim the throne that was rightfully ours. My goodness, he had destroyed our home and darkness had fallen over the land.

A vicious battle ensued, and in the heat of a life-and-death skirmish, our uncle admitted it was HE who killed our father! Thankfully, soon after, our father was avenged. Light broke through the clouds, and Amigo Mexican Restaurant was founded.

Every day we have a Happy Hour at each location. Just call yours for specific times and prices! In "queso" if you're having a bad day, get our house margaritas and daily specials on 32oz draft beers.
Best Restaurants in Chattanooga TN