Back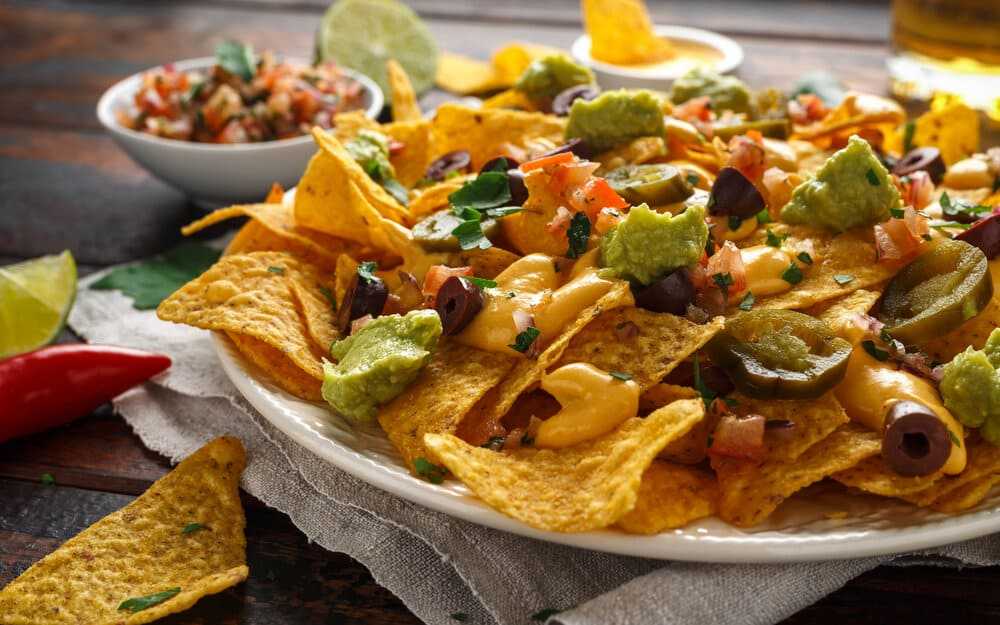 10 Reasons Why Amigos are the Best Restaurants in Chattanooga, TN
Some have asked us before what amigo means in English. "Does it mean the best restaurant in Chattanooga, TN?" they ask. "No," we say, which in English means no. Amigo means friend. Regardless, here are ten reasons why they're right about our locations being the best restaurants in Chattanooga, TN.
The best Chattanooga, TN restaurants serve only the freshest Mexican cuisine and feature favorites from creamy queso and crunchy chimichangas to savory enchiladas and terrific tamales.
We have multiple locations. Chances are one is near you! Our Mexican restaurant locations span from East Ridge and Chattanooga to Johnson City and Elizabethton, Tennessee.
95-cent tacos are available every Monday from 5 pm to 9 pm at our Johnson City and Elizabethton locations.
We cook our favorite recipes fresh each day from scratch to share with your family.
Half-price dip is available with the purchase of an entree every Tuesday at the East Ridge and Brainerd locations. Dunk a great deal on our Amigo dip, spinach dip, cheese and bean dip and queso!
It's time to fieeeeeestaaaaaaa! There's no better way to meet new amigos and catch up with old ones than rocking out and "guac'ing out" at the best restaurants in Chattanooga, TN.
Every Monday from 11 am to 10 pm at our Brainerd and East Ridge locations 99-cent ground beef hard shell tacos are available to you and yours.
We're not just serving our customers, we're serving friends. That's why we go the extra mile to provide the best possible food, drinks, and service in Chattanooga, TN.
Every day we have a Happy Hour at each location. Just call yours for specific times and prices! In "queso" you're having a bad day, get 2-for-1 margaritas and daily specials on 32oz draft beers.
Because we said so.